Retirement Sale
Retirement Sale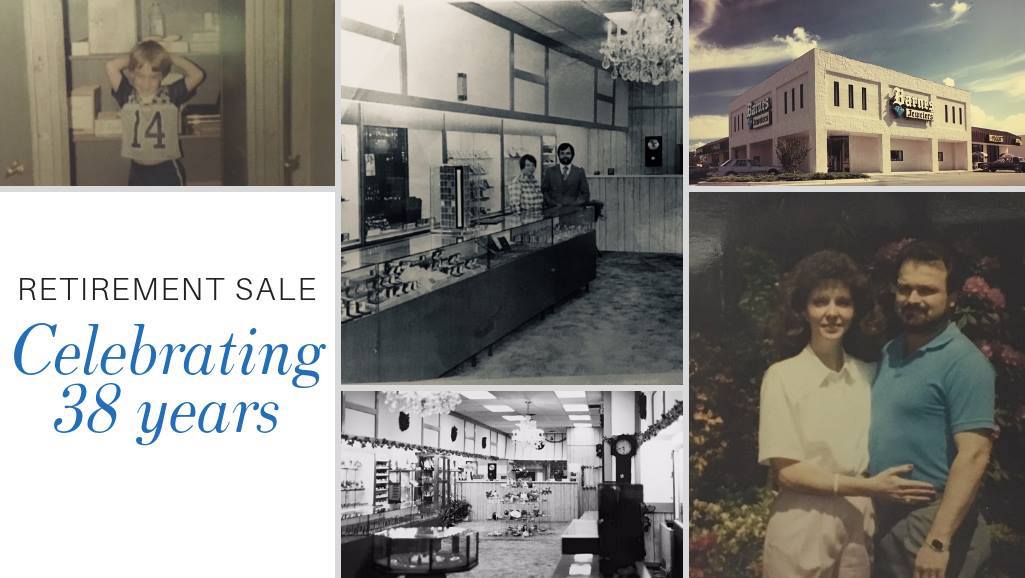 We invite you to celebrate our parent's history of leading Barnes Jewelers for the last 38 years and passing it off to the next generation! 🎉 Our retirement celebration started September 13th. Shop engagement rings, fashion jewelry and designer close-outs.
We can't wait to see you!
Here are some jewelry to inspire you to stop by and join the celebration.